Full Spectrum
Plant Nutrition
Highest quality inputs, bringing you the finest fertilizer
Proudly offering the finest dry fertilizers, natural liquid bio-stimulants, and OMRI certified amendments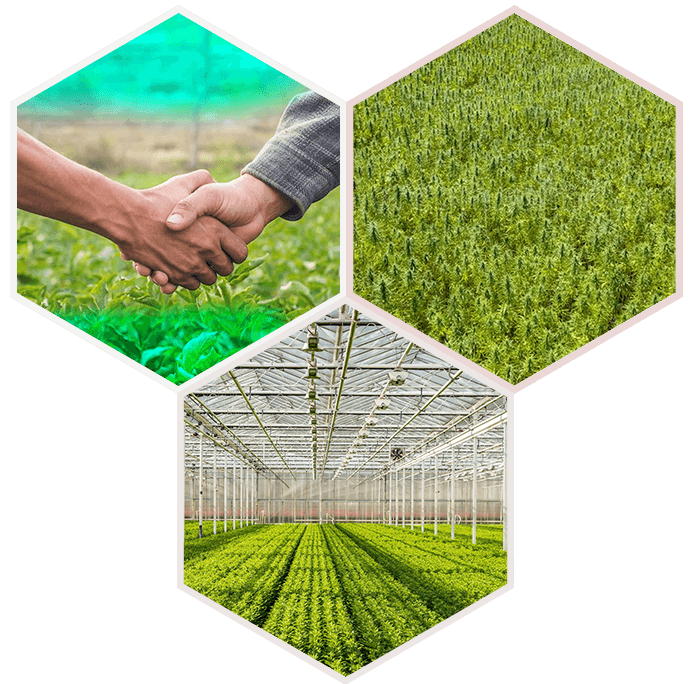 Uncle Wiggy's
Direct Connect
Guarantee
We hate middlemen just as much as the next farm. We've been on both ends of the coin and know the headaches that come from minimum orders and transportation hurdles. We cut out extra third parties so you can ALWAYS work with Uncle Wiggy's.
UNLEASH YOUR GENETICS
710 Blends
Uncle Wiggy's 710 Blends are the finest organic and mineral salts for maximum genetic expression and ultimate terpene production. Crafted by commercial growers to dominate Denver, Uncle Wiggy's 710 Blends win cups and fuel top shelves across the U.S.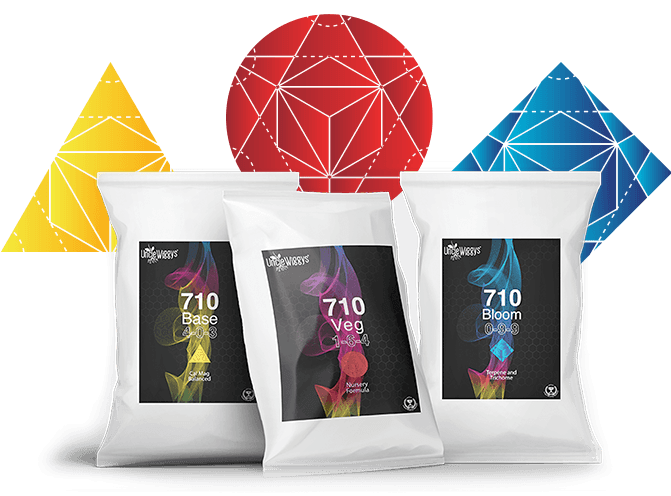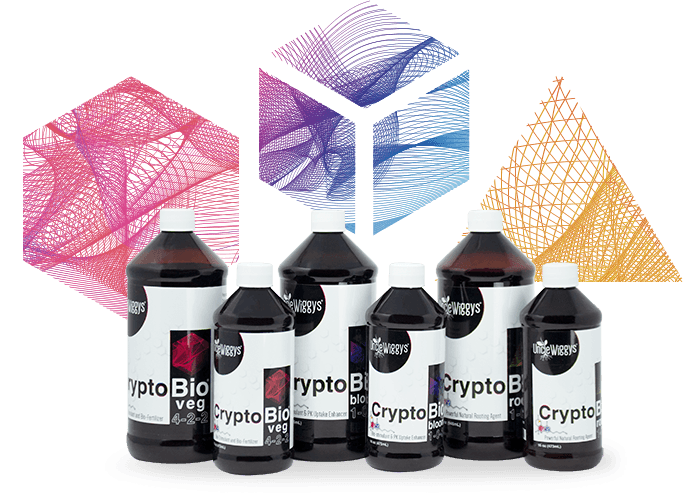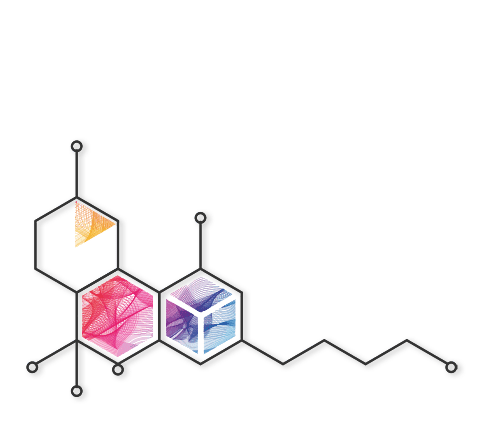 UNLEASH YOUR GENETICS
Crypto 
Bio
CryptoBio brings organics into the world of modern cultivation like never before. Using CryptoBio in your feeding program feels like cheating, and is a sure way to increase your bag appeal. 1 mL/gallon promotes prolific rooting, fast healthy growth in veg, and full genetic expression in bloom- all while making the nutrients you use more available and effective.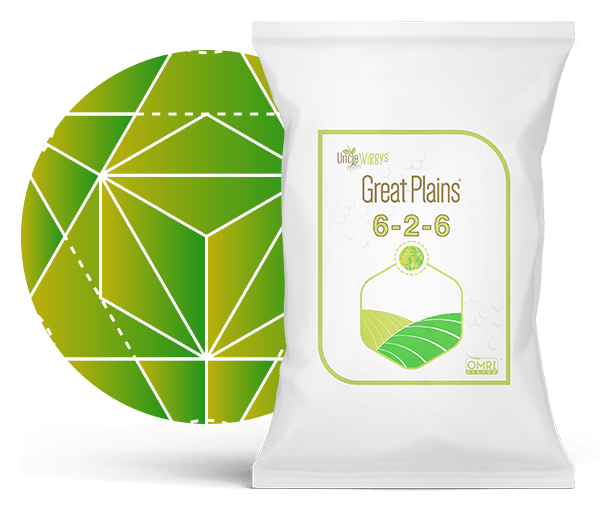 UNLEASH YOUR SOIL
Great Plains
Great Plains 6-2-6 is a slow release organic fertilizer that improves soil quality while providing balanced nutrition throughout the growing season. We started with a nutritional base of composted and sterilized poultry manure from the calcium rich egg layer, composted feather meal, and organic sulfate of potash from Utah.
COLORADO'S NEW FAVORITE NUTRIENT LINE
Join Our Growing Family
Sign up for announcements from the Uncle Wiggy's Community for exclusive deals and the latest industry news.